we'll FIND YOUR DREAM HOME
and get your offer accepted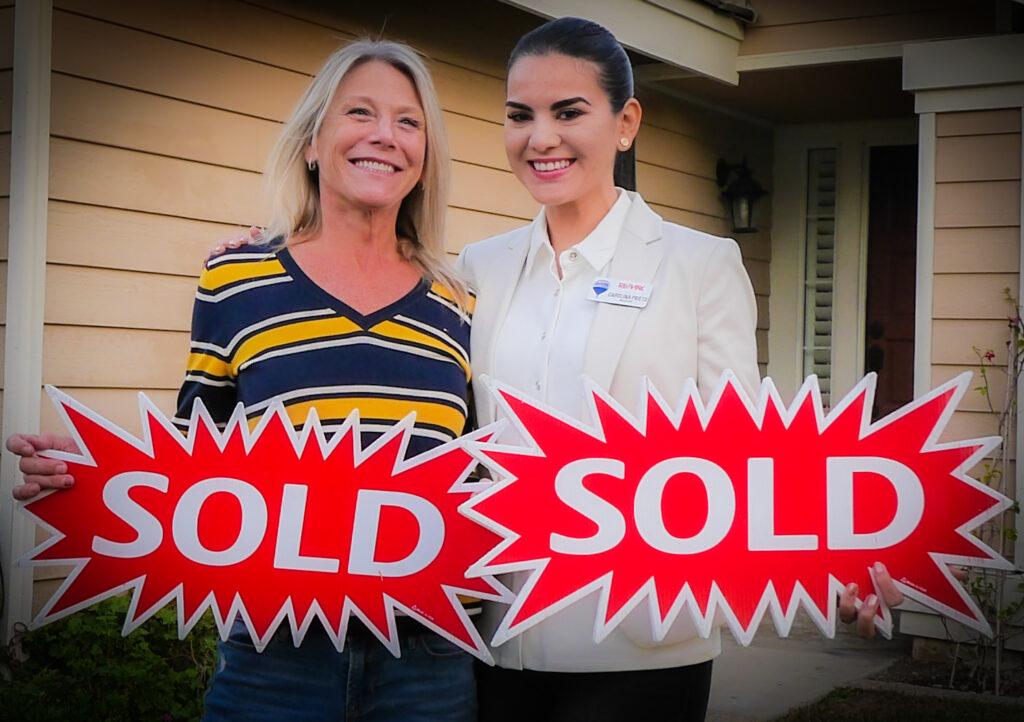 we'll FIND YOUR DREAM HOME
and get your offer accepted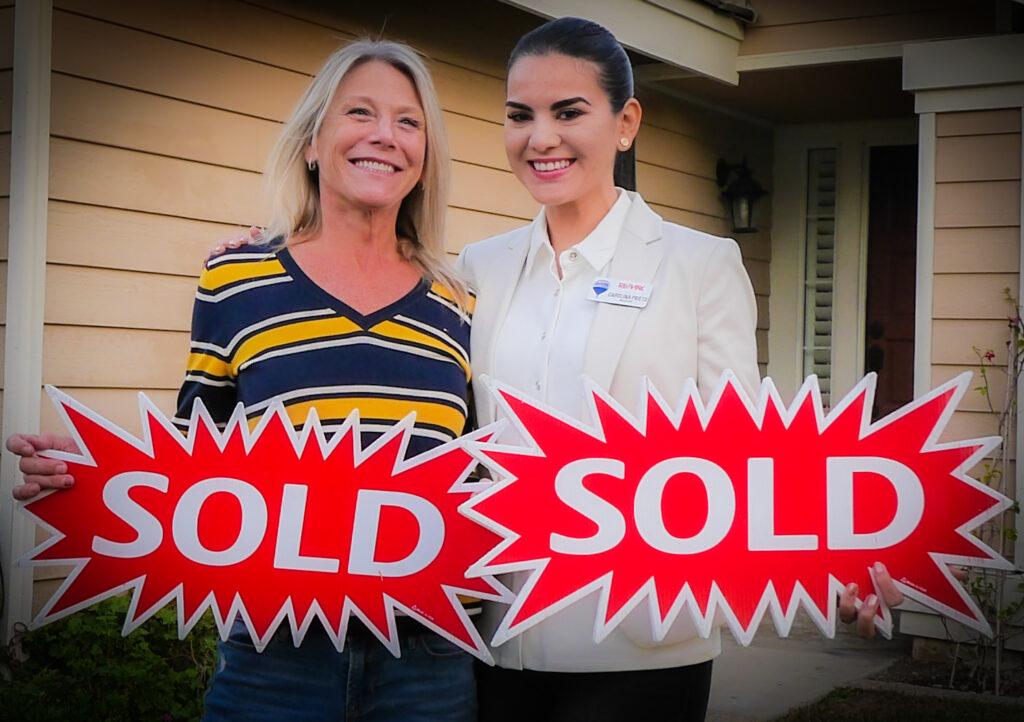 As a home buyer, you should never pay commissions!
We will never pressure you, or charge a service fee to show you homes. Our goal is to help you and your family find a new place to call home. Don't worry – commissions come from the seller, not you, the buyer.
We are in the NOW business.
Our job is to be aggressive in a proactive and positive way — to find you the right home at the right price, NOW. The reality is that some homes sell in one day, and receive multiple offers. This is why our team constantly searches & shows you the homes right away, followed by submitting irresistible offers on your behalf.
WE WORK 7 DAYS A WEEK, AROUND YOUR SCHEDULE.
Need to go see homes? Need a pre-approval? Or need credit guidance? Don't worry, we can help you, just as we have helped many other buyers.
LOCAL ADVISORS WITH THE LOWEST POSSIBLE RATES.
Access to top, professional mortgage lenders who can present the options and loan programs available to you, for the lowest possible rates. No obligations. It is important to focus on your loan financing with a lender, to be pre-approved and choose a comfortable mortgage payment.
An entire team working for you.
Experienced and trustworthy team to support & guide you throughout the entire process.